Reach your business goals with Google Ads
Your business deserves to be seen online by the right people at the right time. With our Google Ads strategies, we'll help you reach your goals.
We are your Google Ads growth partner. Our goal is to find the right solution to your Google Ads needs. Whether you're looking to grow your business or increase your visibility, we can help you get started!
Google Ads are built on campaigns. To build an efficient campaign, you need to understand who your audience is and how they find you. We're here to help them find you.
All successful ads are well-managed. Our team of professionals focuses on monitoring, reporting, and keeping you up to date on how your ads are performing.
Are your ads efficient? How do you know if they're underperforming? We'll analyze the performance of your campaigns and optimize them to be as efficient as possible.
The average return on ad spend (ROAS)
Of all searches are done with Google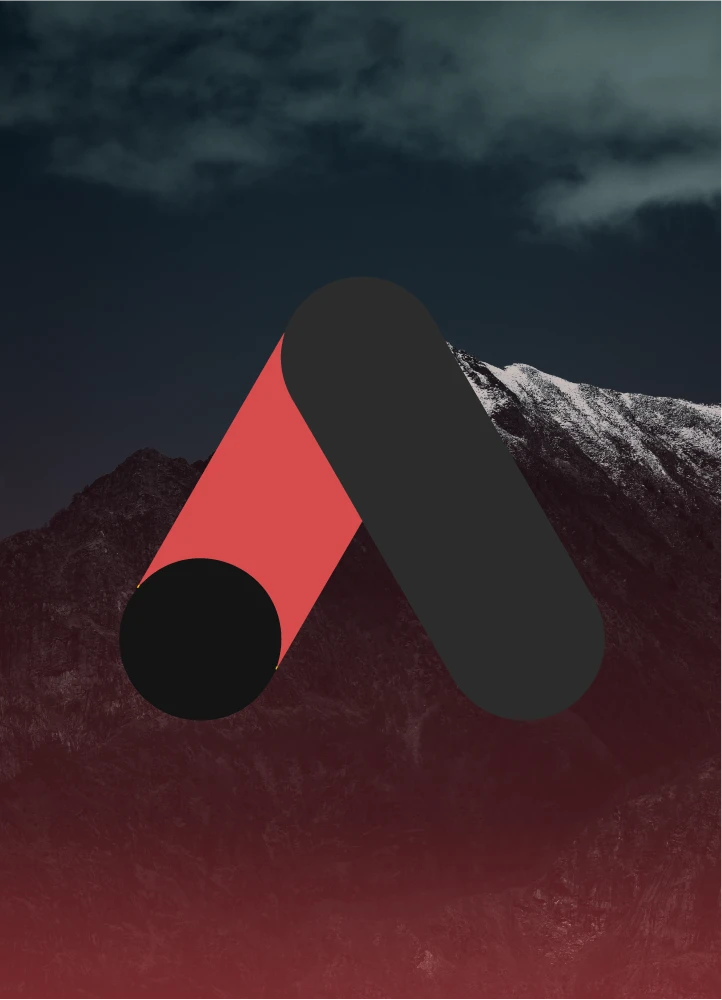 We'll get to know each other and see if we're the right partner for your goals. We want to make sure that we are able to produce the results you are looking for.
Now that we know who you are and what you're looking for, we will work together to find the best approach to get you to where you want to be.
We'll track the performance of your campaigns daily and report their progress to you. Based your reporting preferences.
Based on the performance of your campaigns, we will make that necessary changes that ensure the efficiency and the best return on investment possible.
We are a Google Ads agency based in Tampere, Finland. Our team is passionate about using our knowledge and experiences to help others grow. We started Meikker because we want to see those with a lot to offer, get the recognition they deserve.